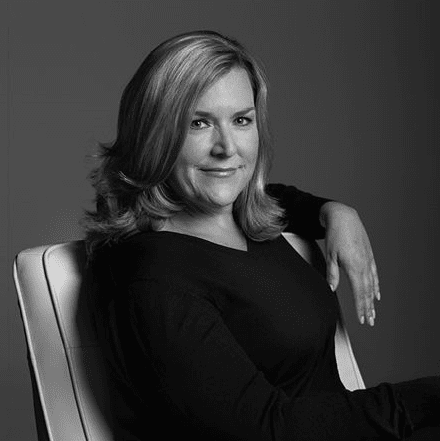 For travellers who don't follow the herd… those who always forge their own path and have a distinct perspective of looking at the world, Avalon Waterways presents a river cruise experience with expansive views and wider perspectives. A cruise where our traveller's vision leads the way.
Join Pack Light Global exploring Lisbon and nearby coastal towns, and end your trip relaxing on the island of Madiera, a Portuguese Island off the coast of Africa.
Pack A Fork! is a boutique tour operator specializing in tours that give guests an opportunity to discover and share destinations together through culture and food.